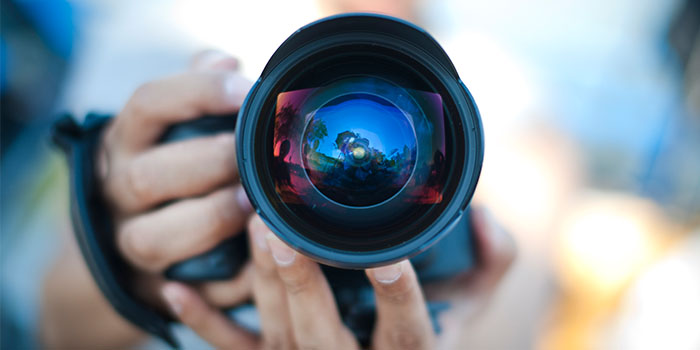 The Duo behind the camera is Ishari and Sam. A husband and wife team who's not only capable in creating gorgeous imagery but also to give you an incredibly fun and stress-free experience along the way.
"Our love of capturing contemporary and unique photography combined with love of working with people makes us turn our hobbies into a profession. We pride ourselves on not just being photographers, but rather artists creating unique and expressive imagery".
A photographer's job is much more than taking photos. We have that inherent ability to realise and capture compositions to show the world what the naked eye sometimes cannot see. Colour, adventure and energy are part of our passion. We work continuously to learn new things in order to process quality work.
Ishari is an award-winning graduated photographer – BCA (photography), who has years of experience in supporting and collaborating with other photographers and studios around the town. Sam being an IT professional, engages in researching and providing the most suitable technology in order to make our work highly professional. He is also a talented photographer and a creative videographer with many hands-on experiences.
"With our state-of the-art Canon equipment coupled with experience, credentials along with our enthusiasm, we pride ourselves in the ability to capture the authenticity of your special occasion and destined to make your photography experience as memorable as possible."
Thank you.
Ish & Sam